We at DIKSHA( A Unit of Sarada Ramkrishna Seva Kendra) – identify ourselves with this sense of Precision and Sharpness in understanding the needs of our Clients as well as in designing Customized Human Resource Solutions for them aimed at "Creating a forum for professional communication".
Founded in 2006, our Objective is to assist our clients in achieving their Organizational Vision & Goals by unleashing the true potential of their Human Resources through our interventions. Keeping this in mind, we offer services in the area of Human Resource Training. Apart from various domains in Corporate Training as well as Institutional Training like Soft Skills Training, Behavioral Training, Leadership Training, Product and Process Training.

We also offer our Clients E-Learning Solutions, Human Resource Information Systems, Organization Development, Content Design and Development solutions. Since our inception, we have had an opportunity to work with organizations and Institutions of repute; and have contributed towards the overall development of behavioural learning for the society in general.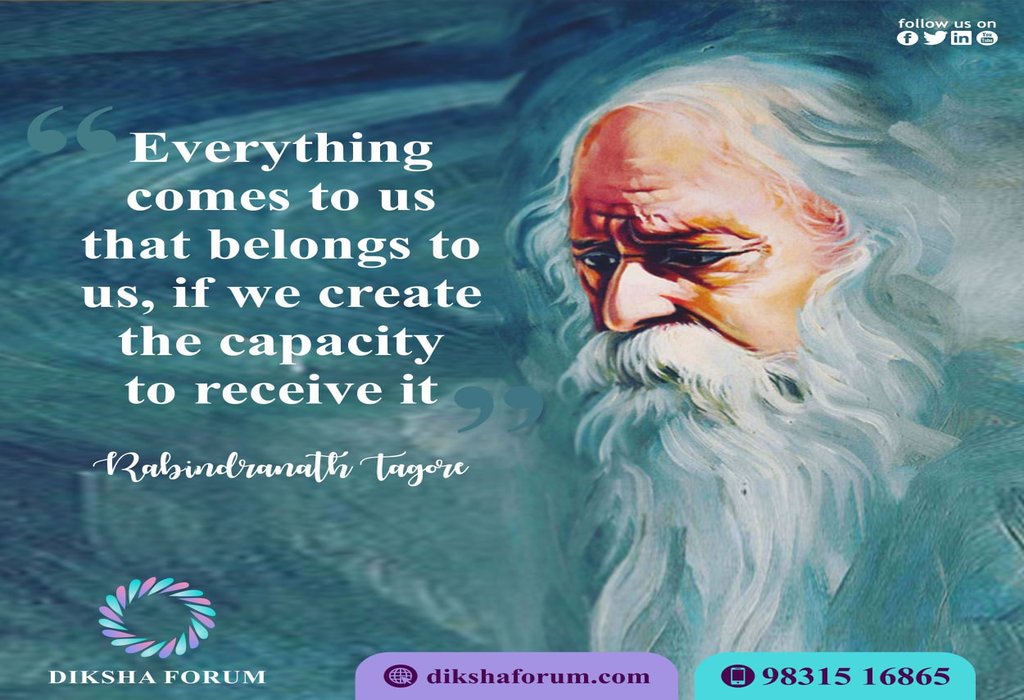 FOR MORE INFORMATION: